ABOUT US
Details West was founded in 1974 by Bob Wiegner and Leo Munson. Bob and Leo were always seeking to perfect the detail of their models by scratch-building the parts that were not available at the time. They soon discovered that there were others like them ---- others that were willing to pay for their expertise and eye for detail. Bob did much of the scratch-building and Leo did all of the artwork (in fact, the Details West logo that is used today was created by Leo). So, with a white metal casting machine out on the patio and an extra bedroom serving as a warehouse, they began manufacturing parts. After some time had passed, Leo moved on to other things, but he would still often be called in to consult on special artwork projects. Around 1978, Bob went solo.
White metal castings were soon augmented with parts made from brass and styrene. By 1980, there were well over 100 different detail parts available for the discriminating modeler.
Today, Details West offers over 250 HO-scale items with more on the way. We offer precision castings including horns, plows, air filters, headlights, and bells (just to name a few) for diesels of all types, trackside parts such as switch stands, instrument sheds and electrical relay cabinets for train layouts, and ladders, hitches, cushion couplers and brakewheels for freight cars.
Here at Details West, we know your time is valuable. We know you don't always have time to scratch build that perfect model. That's why we offer superb quality at reasonable prices. We invite you to try our parts. We think you'll agree.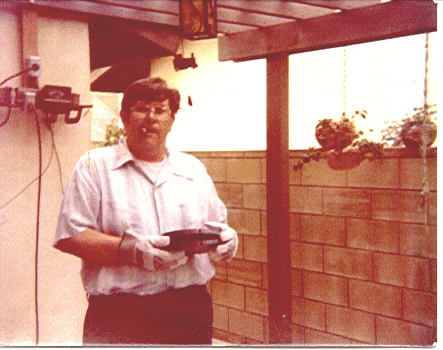 Bob Wiegner...Circa 1974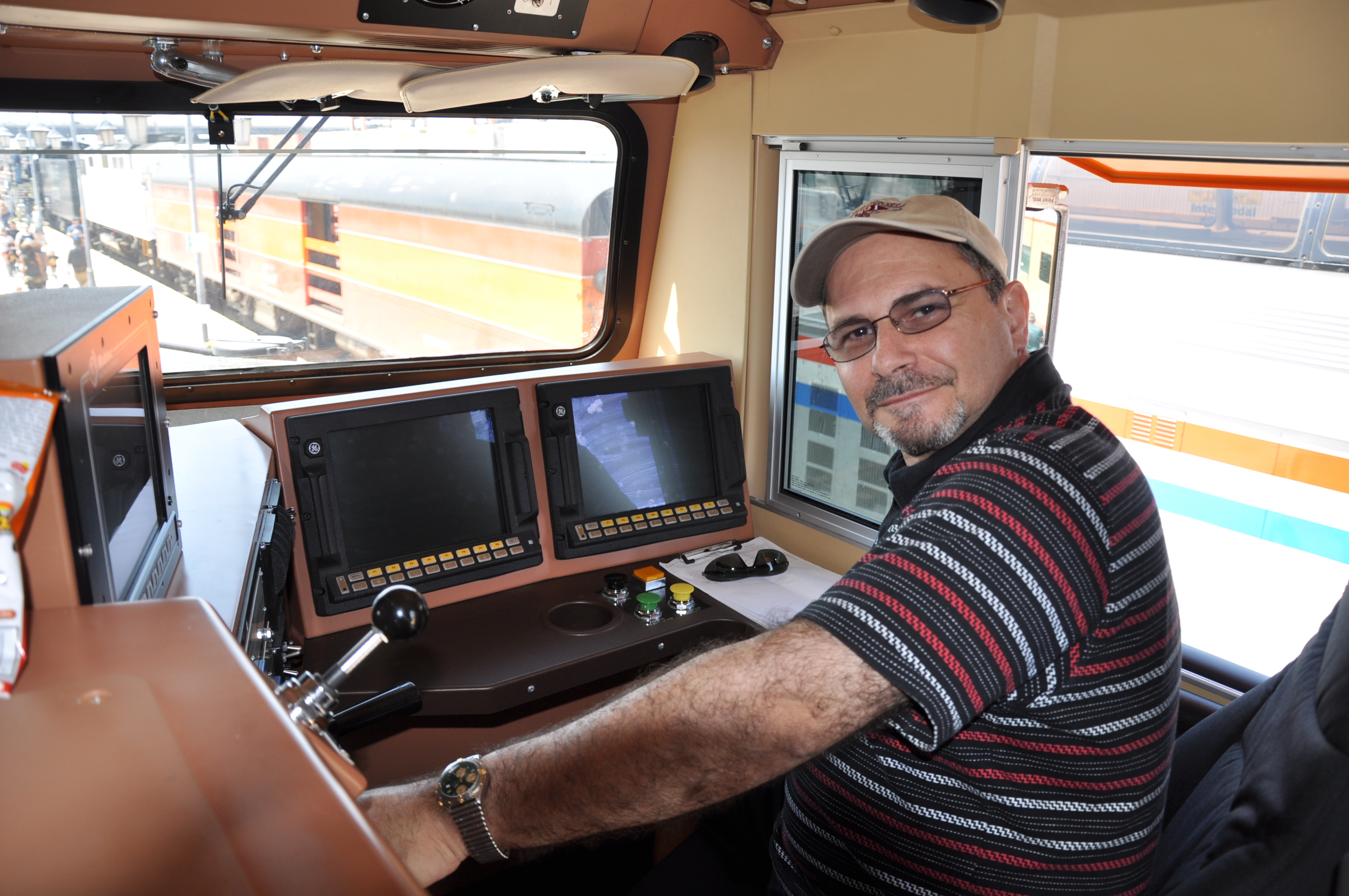 Current Owner, Paul Federiconi aboard cab of brand new BNSF GEVO ES44C4 date 5/2012.